Curriculum, Instruction, and Assessment -
SEL / DEI / SAP
SEL - Social Emotional Learning
Social and emotional learning (SEL) is an integral part of education and human development. SEL is the process through which all young people and adults acquire and apply the knowledge, skills, and attitudes to develop healthy identities, manage emotions and achieve personal and collective goals, feel and show empathy for others, establish and maintain supportive relationships, and make responsible and caring decisions.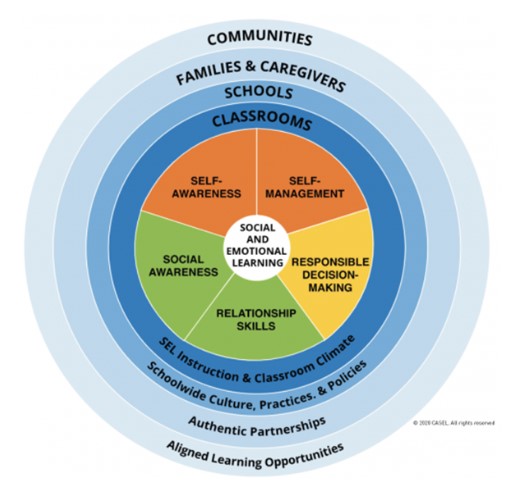 SEL is a whole child approach to education that includes academic preparation as well as life skills and career planning. SEL is a process that school districts across the nation engage in to promote student achievement and positive outcomes. National surveys reveal the most common ways in which SEL is incorporated in schools.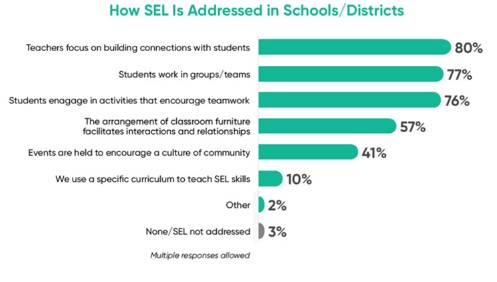 At Wallenpaupack, SEL is incorporated into daily instruction through intentional culturally responsive and trauma informed teaching practices that center student growth and development, as well as life skills curriculum, career guidance, monthly citizen traits, SAP, and family and school partnerships.
Links to Other Resources:
School Counseling Websites K-12
SAP Websites
Career Counseling
Examples of Student Experiences
---